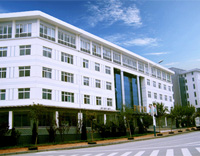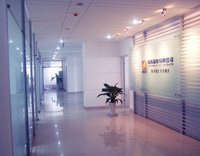 ¡¡¡¡ FORYOU GROUP locates in JINAN HIGH & NEW TECHNOLOGY DEVELOPMENT ZONE. As a large scale private corporation, FORYOU deals in hoisting crane(includes intelligent control, parts, monitoring devices) research & development, design, production, sales and leasing.

¡¡¡¡FORYOU GROUP is made up of 5 companies, SHANDONG FORYOU CO., LTD, SHANDONG FORYOU MACHNIERY CO., LTD, SHANDONG FORYOU & HUIMING MONITORING MACHINE CO., LTD, JINAN ZHENGHE CONSTRUCTION MACHINERY CO., LTD, and SHANDONG FORYOU SALES & LEASING CO., LTD.
¡¡¡¡ FORYOU creates new idea & technology of modules assembly, optimal design, finite element calculation in tower crane technology research and development. FORYOU has 16 patents, 2 of which is domestic advanced. FORYOU has organized 4 ¡° SHANDONG FORYOU TOWER CRANE DESIGN & TECHNOLOGY EXCHANGE CONFERENCE¡±, as the largest domestic tower crane technology transfer, FORYOU technology products has a market share of over 50%.

¡¡¡¡FORYOU brand has been excellent industry example, and enjoys great prestige both home and abroad. More......